Dairy prices are set to rise this fall for the second time this year. Canadian food suppliers are issuing notices to grocery retailers informing them of upcoming price hikes. The notices indicate grocery prices will be reflected in stores this fall – despite already seeing a 10% rise in the past calendar year. 
In some cases, the higher prices are due to the Canadian Dairy Commission's approval of a second milk price increase this year. Farm gate milk prices are set to go up about two cents per litre, or 2.5 percent, on Sept. 1. 
This price increase was approved to combat dramatic increases in the costs of dairy production, from feed to logistics to insurance across farms. Lactalis Canada addresses customers in a letter saying they must implement an average national market increase of five percent this September, a cost that accounts for the CDC pricing increase as well as significant costs the company is facing because of inflation. 
Saputo Dairy Products Canada also said it would implement price increases in the five percent range. "Producers have faced increased production costs as well as rising feed, energy, and fertilizer costs, which have had a significant impact on this year's farm gate milk price."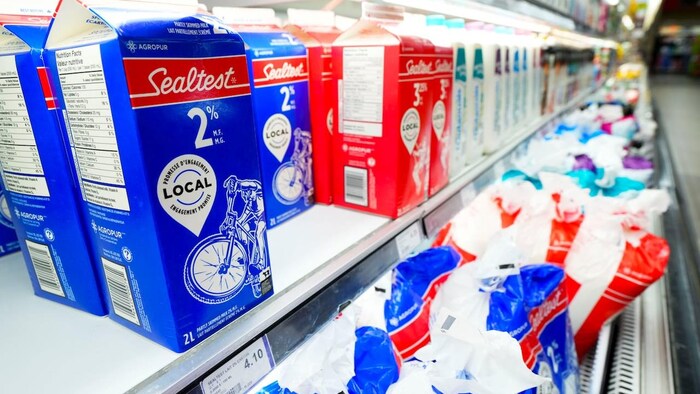 Some of the costs dairy suppliers need to worry about are reflected in the debt load of their farms. Lactanet reports that most dairy farms have a debt load that ranges from $15,000 to $30,000 per kilogram of quota held, and much of this debt is short-term. As a result, increasing interest rates will affect debt payments and the cash flow needs of producers over the next 12 months.
It's important to recognize and understand where these costs are coming from as farmers and processors certainly don't want to be blamed for inflation, as dairy prices rise.
These increases will affect Canadians across the nation, but more significantly those in rural and remote communities where transportation and fuel costs are substantially higher.