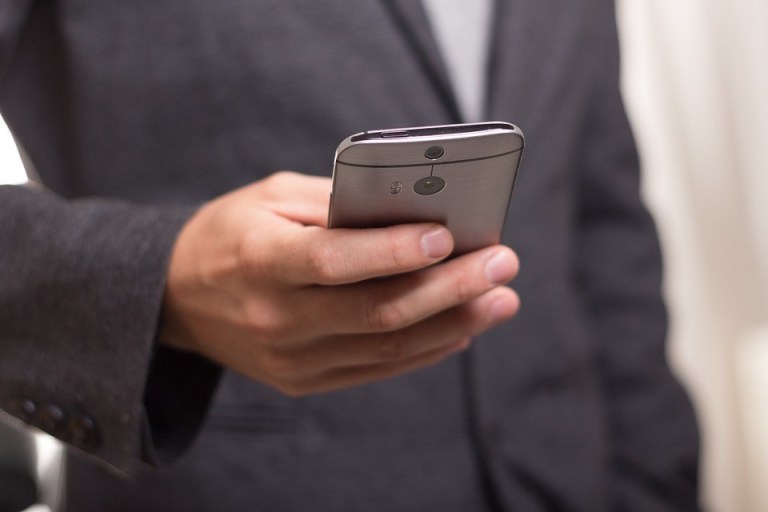 Do your shelves need restocking? Want to place a small order and receive it quickly? Require only top of the line fresh products? Then DairyCentral is the right pick for you. Our personal touch and quick turnaround time has made this All Canadian Company your one-stop-shop for any dairy and other food/beverage requirements.
VISIT US
Stop by our office to place an order or just to have a quick chat.
CONTACT FORM
Fill out our contact form to get more information.
Drop by our warehouse or meet up with one of our representatives over a cup of coffee to discuss your order requirements and we'll work relentlessly to fill your order and deliver outstanding service. We can even offer a quick tour of our establishment and give you a run down of everything we have to offer.