Toronto's Most Reliable Supplier for Dairy Products and Much More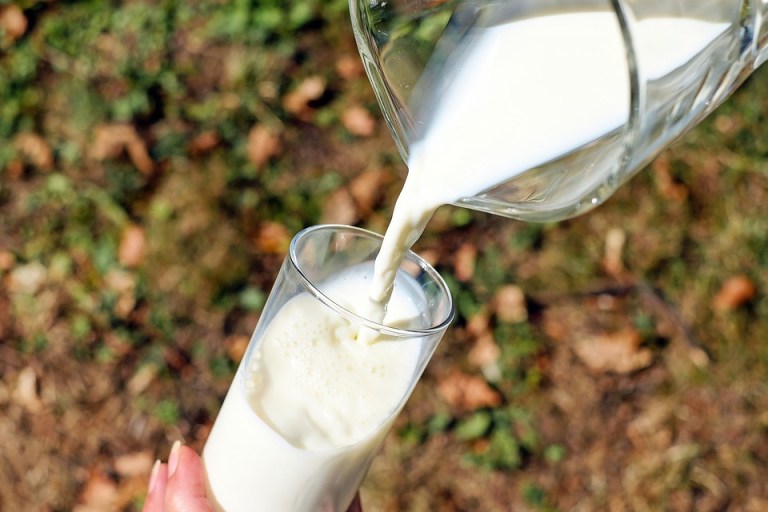 Our commitment to quality and service enables our clients to succeed and give us the ability to standout in a competitive industry. We're a family owned Canadian company with an easy-to-order system that results in fresh and efficient deliveries, which in turn guarantees to fill your shelves on time.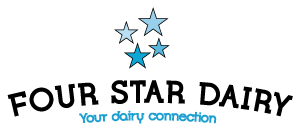 For over 30 years Four Star Dairy and Central Ontario Dairy individually serviced the food service and retail dairy needs of several Toronto based restaurants, hotels, cafes, golf courses, and convenience/grocery stores. Today, these two respected brands have combined their resources to create your one stop hub for everything dairy and much more! DairyCentral will continue the proud tradition of our founders in providing our customers with the very best dairy, food & beverage products , and trustworthy service to earn your business.
With nothing but a plan and a strong will to succeed, the team behind DairyCentral has created a long list of satisfied customers which continues to grow. Our will to succeed and provide outstanding service is reflected in the people with work with and their work ethic. In the last few years, we have expanded our team with forward-thinking and hardworking individuals that continue to guide DairyCentral towards excellence.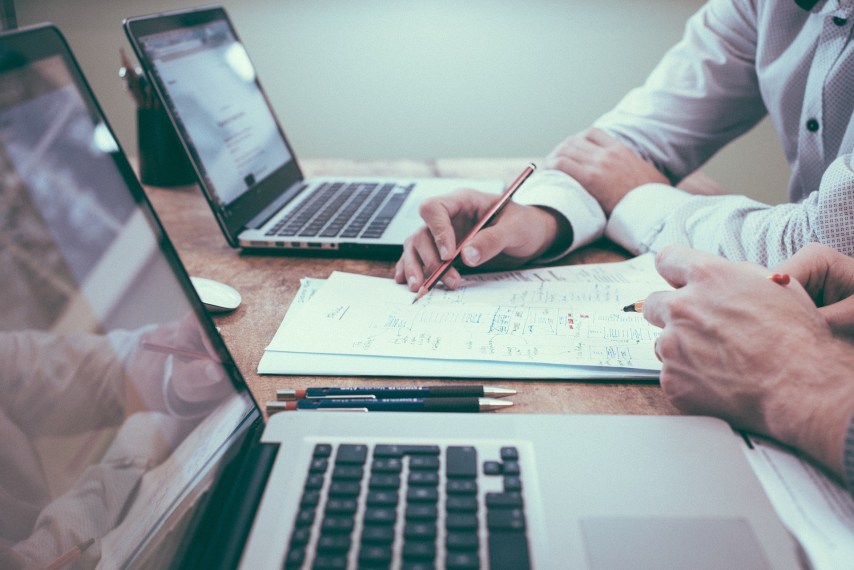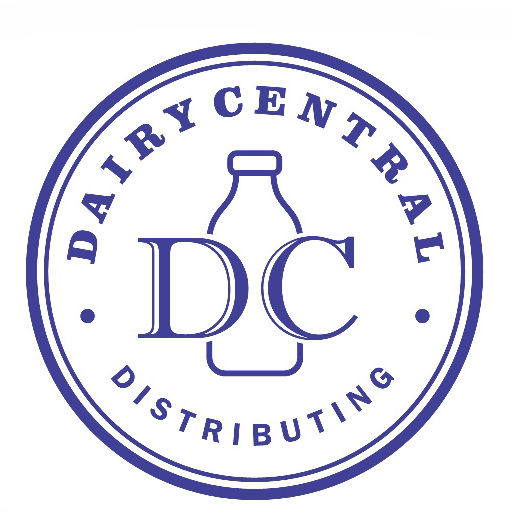 DairyCentral caters to customers from Burlington all the way to Brock. With over 5,000 product offerings, we are able to fulfill our customers' requirements & ensure timely deliveries. Whether you are an individual or business, regardless of size, we aim to keep our customers satisfied and work tirelessly to do so. If you are looking to stock up your shelves, complete your ingredient list, or are in urgent need of fresh food & beverages, DairyCentral is exactly what you need.